Our Core Team
The Operating Team
We have a team of hand-picked campaign managers who have been rigorously trained in all aspects of PR communications, from strategizing to media relations and client servicing. These campaign managers plug into the internal resources to ensure that the agreed PR deliverables are achieved timely.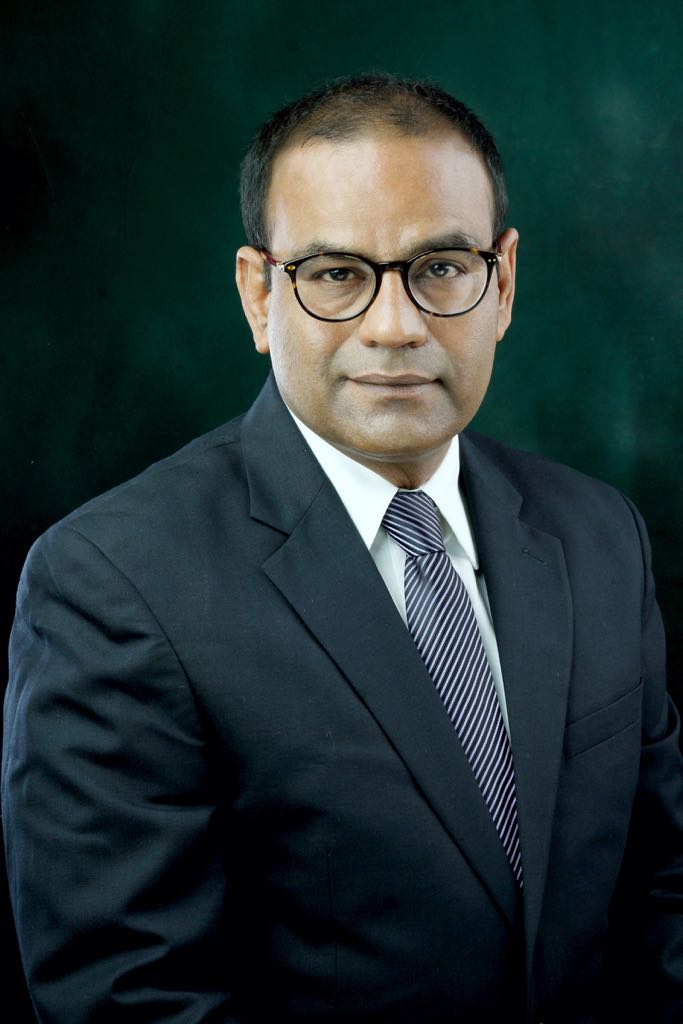 Khalid Jamal
Khalid Jamal is the Principal Consultant and CEO of Orion PR & Digital Pvt. Ltd.
He possesses over two decades and a half decade's experience in consultancy in PR Communications, Reputation Management, Crisis & Media Management having handled over 500 clients including Nike, Star TV Group, TRAI (Telecom Regulatory Authority of India), Governments of Sikkim, Telangana, Odisha and Karnataka, Pidilite, Tata Group, Subway and Wipro to name a few.
Jamal has coached and counseled a large number of senior executives in Media, Crisis and Digital Communications. His workshops have been popular with clients like Andromeda Shipping, American Express Bank, UTI, Jet Airways, Elektrans, Aztec Software and a number of Industry bodies to name a few.
Prior to the current engagement, he was heading RC-PR, South Asia's first venture-funded PR Company and a chain of finishing schools (Aria Finishing School) after an eventful stint with Abacus PR as Founder President (a part of Triton Communications Group).
Shamaine Rebello
A Race Biker and Footballer, Shamaine is an experience PR and Marketing Communications professionals. She has around a decade experience and has served organisation like Citibank N.A. and White Marque Solutions.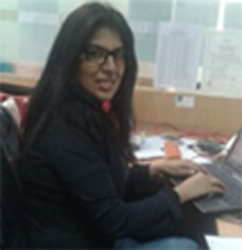 Suha Bukhari
Suha possesses around one and a half decades experience covering A broad spectrum in PR & marketing. She has served organizations like ILF & S, Phoenix and Jubilant groups.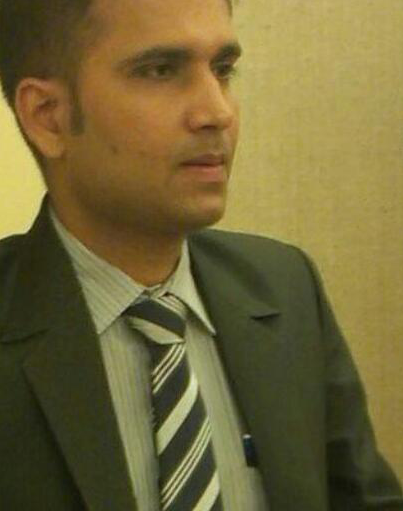 Dheeraj Mishra
Dheeraj has close to a decade's experience in PR and Journalism. He has served pr agencies and publications prior to joining Orion PR. He has handled PR accounts of clients from key sectors including healthcare, education, financial and real estate. Some of the clients he has handle includes Dun & Bradstreet, DHL, DBS Bank, NAREDCO , Knight Frank and British Council.